Ebico - Power for Purpose
Our mission at Ebico is to help those who are affected by fuel poverty.
We go about this by using our financial surpluses to support local hands-on projects in fuel-poor neighbourhoods via the Ebico Trust, our registered charity[1]. We generate that income by providing British households with fairer, attractively priced energy. In addition, we provide plans tailored to the needs of financially vulnerable customers on pre-payment meters. That is what we mean by Power for Purpose.
We are an established Oxfordshire based company that has been in business for over 15 years. We provide energy to over 60,000 UK households who have found our social mission and market-leading customer services[2] and value appealing. Our licensed supply partner is SSE who provides both our energy and the account management services.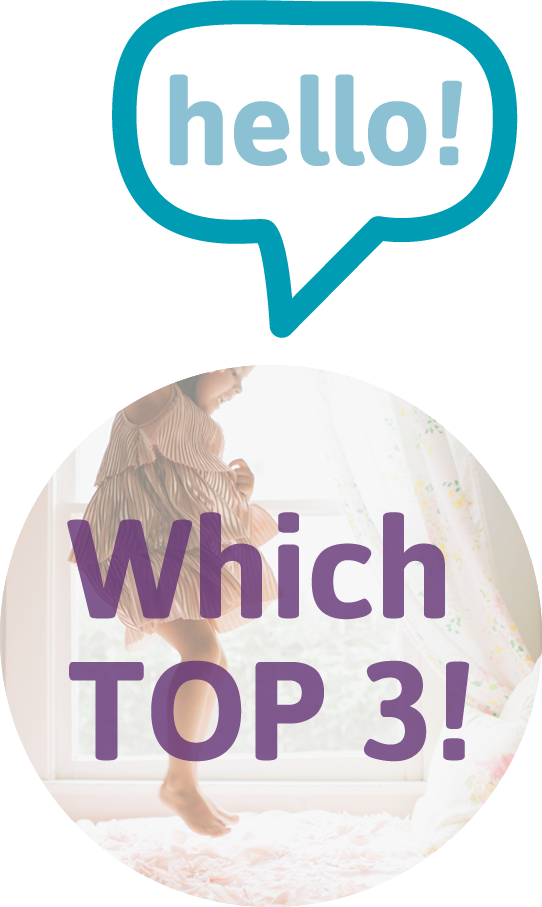 Our customer service
You don't have to take our word for it, our customers have consistently rated our customer service as one of the best amongst energy companies. Last year Ebico was rated one of the top three energy companies in the UK in Which? Magazine surveys for supplier satisfaction and the likelihood of recommending to a friend [2]. And we were in the top four the two previous years. We are by far the quickest to pick up your phone whatever your call is about according to Which?'s mystery shopper team[3] . You too will benefit from this market leading customer service when you switch to Ebico.

The fight against fuel poverty
There are over 2 million households in fuel poverty. This is defined by the Department of Energy and Climate Change as households which have above average heating costs which, if met, would leave the occupants below the poverty line.
Fuel poor households are more diverse than you might imagine with nearly half having someone in them in work. From older people to young parents, from veterans to families down on their luck, more often than not it's no fault of their own that they can't keep their homes warm.
Since we started up in the late 90s, Ebico's mission has been about one thing only – doing all we can to ensure affordable access to warm and lit homes.
Find out more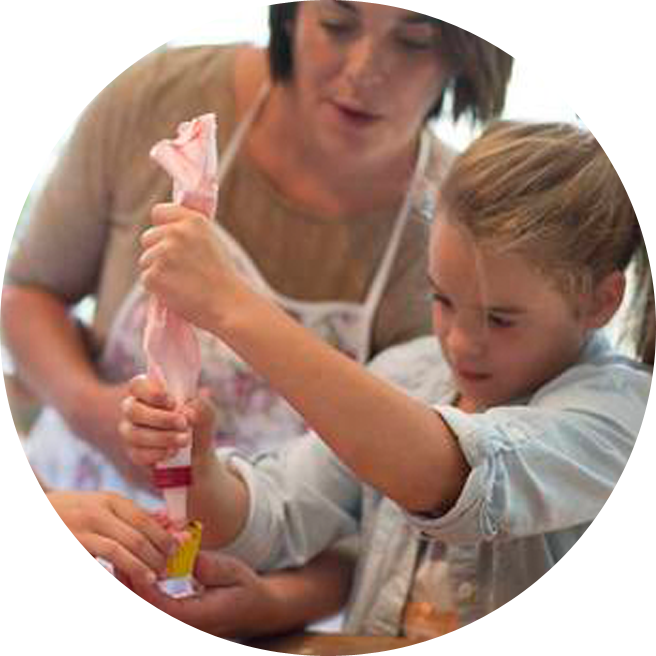 Ebico: Social Enterprise
Ebico is a fully certified social enterprise.
Ebico is a fully certified social enterprise. What that means is that we are a business that measures success in terms of the social objectives we achieve, in our case helping those in fuel poverty, as much as our commercial results. In addition, to be a social enterprise a company has to re-invest its financial surpluses in the business rather than maximise profits for shareholders. Other examples of social enterprises include the Eden Project and the Big Issue.
We have been endorsed by Social Enterprise Mark UK against criteria that are independently set and so we can use their Mark as a proof of our social impact credentials. Ebico is also a member of Social Enterprise UK.

1. Ebico Trust registered with the Charity Commission with the number 1127587.

2. In their latest 2015 report, Which? Magazine surveyed 9,404 UK energy bill-paying adults in September and October 2014 about their energy suppliers. Suppliers were then ordered according to their customer score, based on overall satisfaction with the supplier and the likelihood of recommending it to a friend (www.which.co.uk/energy/saving-money/reviews-ns/energy-companies-reviewed/best-and-worst-energy-companies/).

3. www.which.co.uk/news/2014/12/which-energy-firm-takes-30-minutes-to-answer-its-customers-calls-387477/