Turn off your gas supply – the gas mains tap should be beside your gas meter. Move the handle a quarter turn until it's at least 90 degrees from the pipe to shut off the gas supply.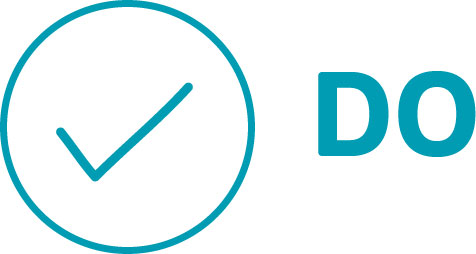 Open doors and windows.
Check if the pilot light has gone out. If any gas appliances have been left on, turn them off. If the pilot light is still on and your gas appliances are all off, there may be a gas escape.
Turn off the gas at the mains tap, which is usually near the meter.
Wait outside for a gas engineer to arrive.


Smoke, light a match nor use any other naked flame.
Turn any electrical switches on or off.
Use doorbells, mobile phones or any other electrical switches which could cause a spark