Here you can see all the projects that The Ebico Trust is currently funding with the aim of fighting fuel poverty. The project organisers then provide us with quarterly reports on how they are getting on, the type of work they are doing and what they have achieved to date. We publish those reports on the project's page, which are available below. Why not have a look at some of the projects and see how they help to fight the fuel poverty in their community?
Our present projects are: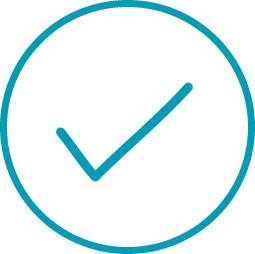 CAB – Money Management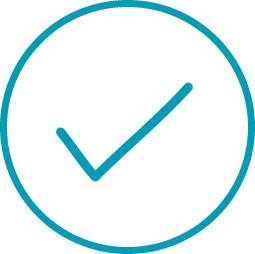 Warmer and Wealthier Berwick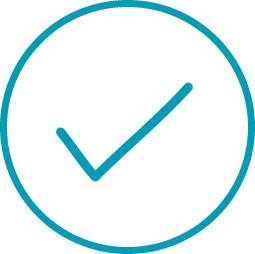 Action in Caerau & Ely (ACE)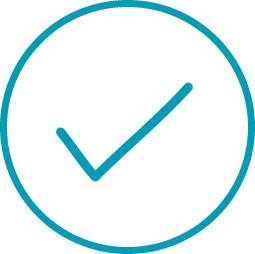 Energy Saving at Home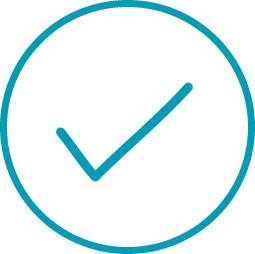 Pre-Payment Meter Money Matters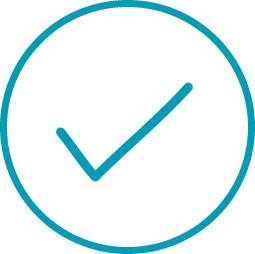 Ebico Private Rented Energy Efficiency Grant (EPREEG)
We invite applications for funding from organisations who wish us to support projects that tackle fuel poverty in sustainable ways, whether by offering advice, guidance or education, or by making practical and sustainable improvements to the material conditions of properties occupied by those in, or likely to be in, fuel poverty.
The Trustees also wish to support those undertaking research into fuel poverty, its incidence and the various methods by which it may be tackled.The Trustees of the Ebico Trust for Sustainable Development meet to consider grant applications on a quarterly basis. As a guide for applicants, the Trust has made grants ranging in size between £20k and £60k, but this should not preclude applicants for smaller sums.
More details on the application process can be found here.
How some of our projects look like?
Bill Buster's project
Client home visit
The Energy Cafe
Carbon Coop