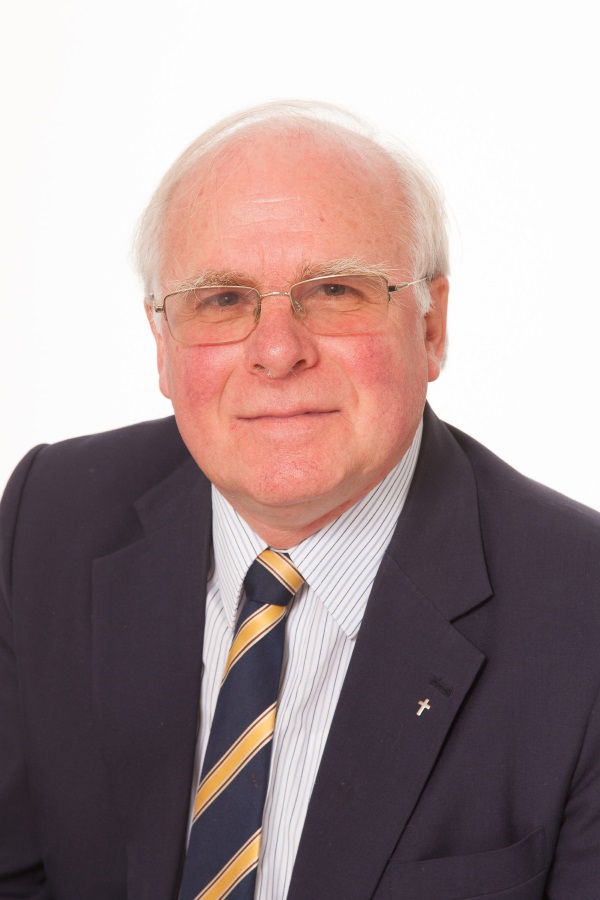 Hugh Lee
Hugh is a Founding Trustee of the Ebico Trust and has been its Chair since its inception in 2009. His concern for people in fuel poverty was his reason for co founding Ebico Ltd in 1998 and he was its Chairman until June 2016. Hugh was instrumental in getting the regulator, Ofgem, to change its policies to give more help to those in fuel poverty, including improvements to the Debt Assignment Protocol and persuading them to allow the Ebico tariffs to continue to have no standing charge. He has visited a large number of the projects funded by the Trust, seeing what interventions are most effective 'on the ground'; he has also spent time listening to people in fuel poverty to understand their difficulties and to discover what they find most helpful. Hugh has spoken at very many conferences and seminars on fuel poverty and how it can be tackled. Hugh works internationally as an energy economist using his over 40 years' global experience in the energy sector. He was closely involved in the liberalisation of the electricity market and scrutinising the then Electricity Act; he has also worked for the International Energy Agency. Currently he is a consultant with clients across the world.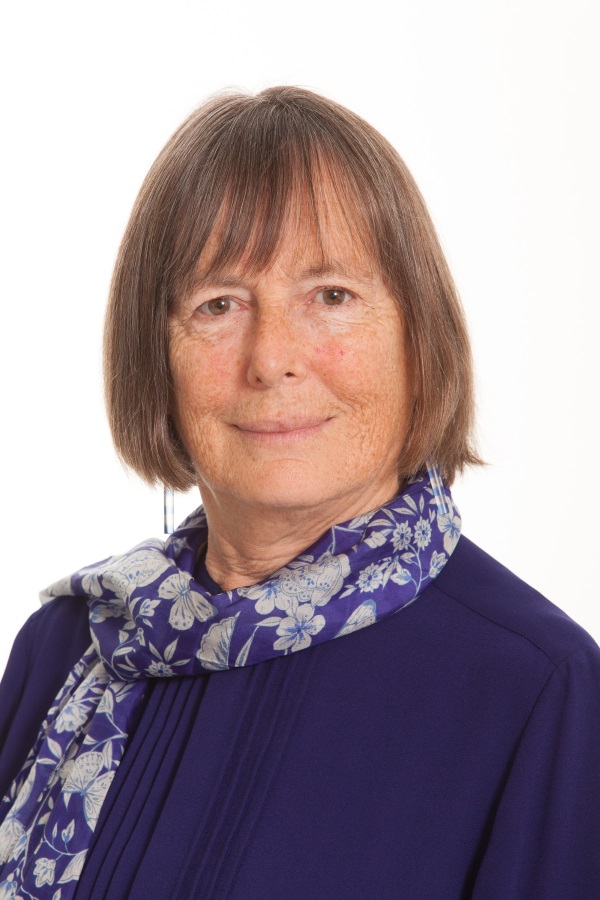 Dr Brenda Boardman, MBE, FEI
In her first book, entitled Fuel Poverty, published in 1991, Brenda brought the issue to wider public attention for the first time, provided the first widely accepted definition of fuel poverty, and established fuel poverty as a field of academic study. In the subsequent 25 years, Brenda's research and advice has been sought by governments, policy advisors, academics and NGOs alike. Her former doctoral supervisor, Professor Gordon MacKerron of the University of Sussex's Science and Policy Research Unit, said, "It is rare that a major field of enquiry and public policy should be founded by a single individual. There is a single individual who single-handedly effectively created fuel poverty as a distinct analytical and political issue — Brenda Boardman."
Whilst now officially retired, Brenda remains committed to seeking solutions to fuel poverty through lobbying and research. She is Emeritus Fellow at the Environmental Change Institute at Oxford University's Centre for the Environment. Brenda was awarded an MBE in 1998 in recognition of her contribution to the field of energy efficiency.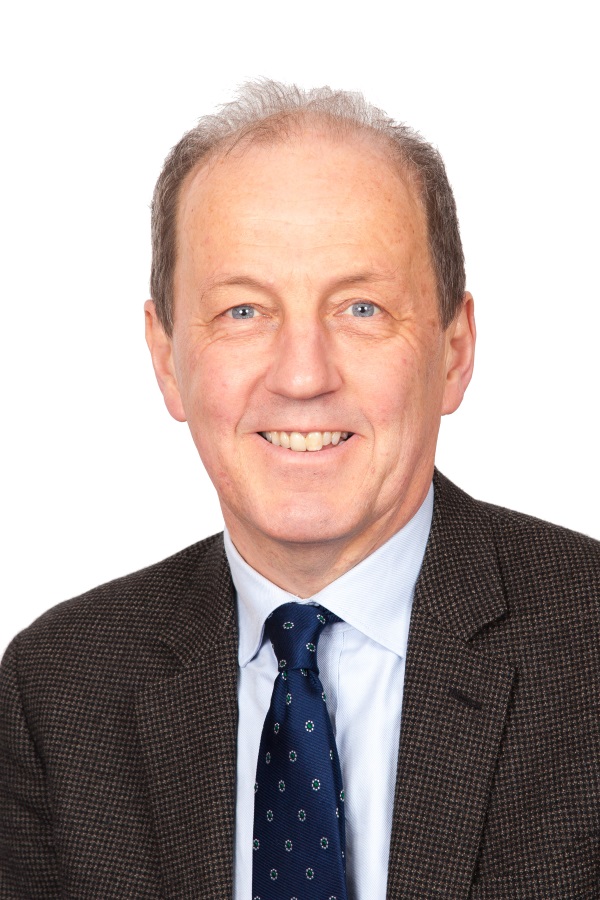 Chris Goodall
Chris Goodall is a writer on low-carbon energy and an occasional investor in innovative renewable energy technologies. His new book The Switch, on the move to an energy system dominated by solar power, will be published by Profile Books in May 2016. His blog, Carbon Commentary, is part of the Guardian Environment Network. He assisted Ebico in the formation of the UK's first employee owned solar PV installation at the Eden Project. Before getting interested in energy, he was a partner at Enders Analysis, a research firm specialising in media and telecommunications, and a member of the Competition Commission. He was educated at Cambridge and the Universities of Michigan and Harvard, where he taught economics.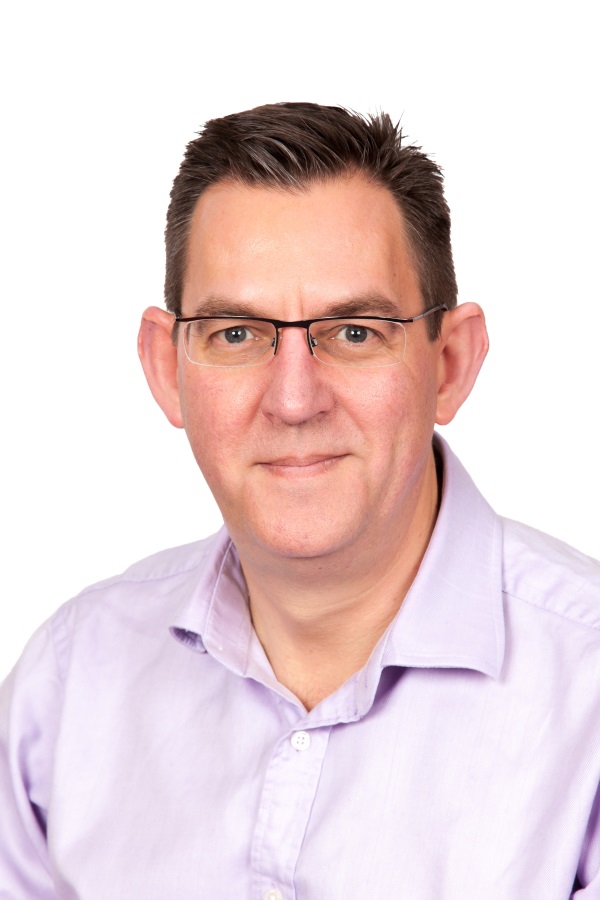 Nick Johansen
Nick has been working in the energy industry for over 12 years, predominantly in the renewables and fuel poverty sectors. Nick's experience includes helping to set up a number of successful smaller energy suppliers including a longer term role as a Chief Operating Officer at Good Energy. Nick also spent several years working with social housing organisations to install high volumes of Solar PV for their tenants, set up a Social Enterprise that managed Solar PV projects with social landlords and was a Green Deal pioneer. Nick was also instrumental in setting up Green Deal Provider, Assessor and Installer entities. Nick has worked directly with Ebico since 2014 and is the Trust's most recent appointee.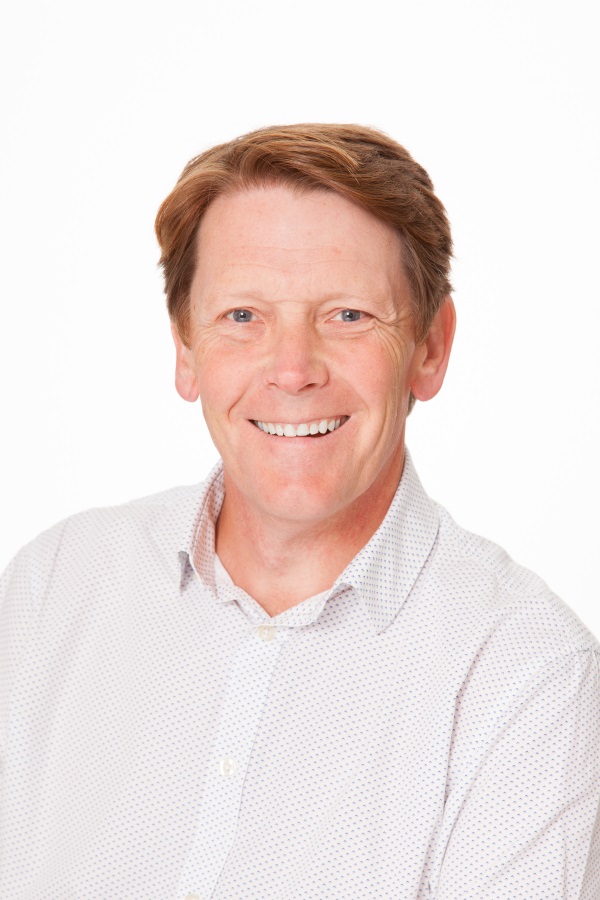 Phil Levermore, C.Eng, MIET
As co-founder of Ebico Limited in 1998, Phil's commitment to tackling fuel poverty in the UK dates back over 17 years. In that time, Phil has made numerous radio and TV appearances arguing for a fairer deal for those for whom it is an annual struggle to keep warm every winter. He has authored numerous articles on the mixed performance of government policy in tackling fuel poverty. Phil founded the Ebico Trust for Sustainable Development as a means to support those who were developing practical strategies for tackling fuel poverty in sustainable ways. Phil is CEO of Ebico Trading Limited and Chairman of The Climate Group, an international non-profit organisation that works with business and government to promote clean technologies and policies.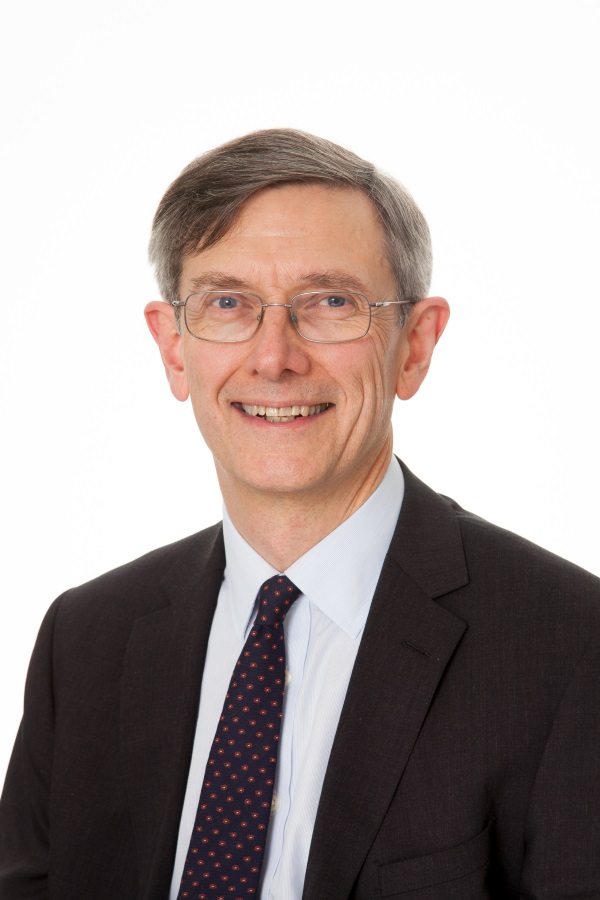 Dr Robert Pitkethly
Dr. Robert Pitkethly is a fellow and tutor in management at as well as a trustee of St. Peter's College, Oxford, a committee member of the Oxford IP Research Centre and a member of Oxford University's faculty of management. Prior to starting work as an academic he had worked as a management consultant in connection with a wide variety of technology and general management issues, and before that as a qualified UK and European patent attorney. He holds degrees in chemistry, business administration, and Japanese studies and immediately before moving to Oxford was a Research Fellow at the Judge Institute in Cambridge University where he co-authored The Management of International Acquisitions (OUP, 2001).